Department
Delivery & Construction
Transactions
The function is responsible for the sale- and transaction process of projects and project rights, as well as the identification and negotiation of PPAs (Power Purchase Agreements). Tasks include preparation of investment prospects, handling of the bid process, acting as the counterpart in the buyers due diligence process, and commercial contract negotiation. The function is also the clients commercial counterpart during the realization of the project. With its expertise in transactions and commercial negotiations the function also acts as a support to Eolus Origination function which works with the acquisition of projects and project rights.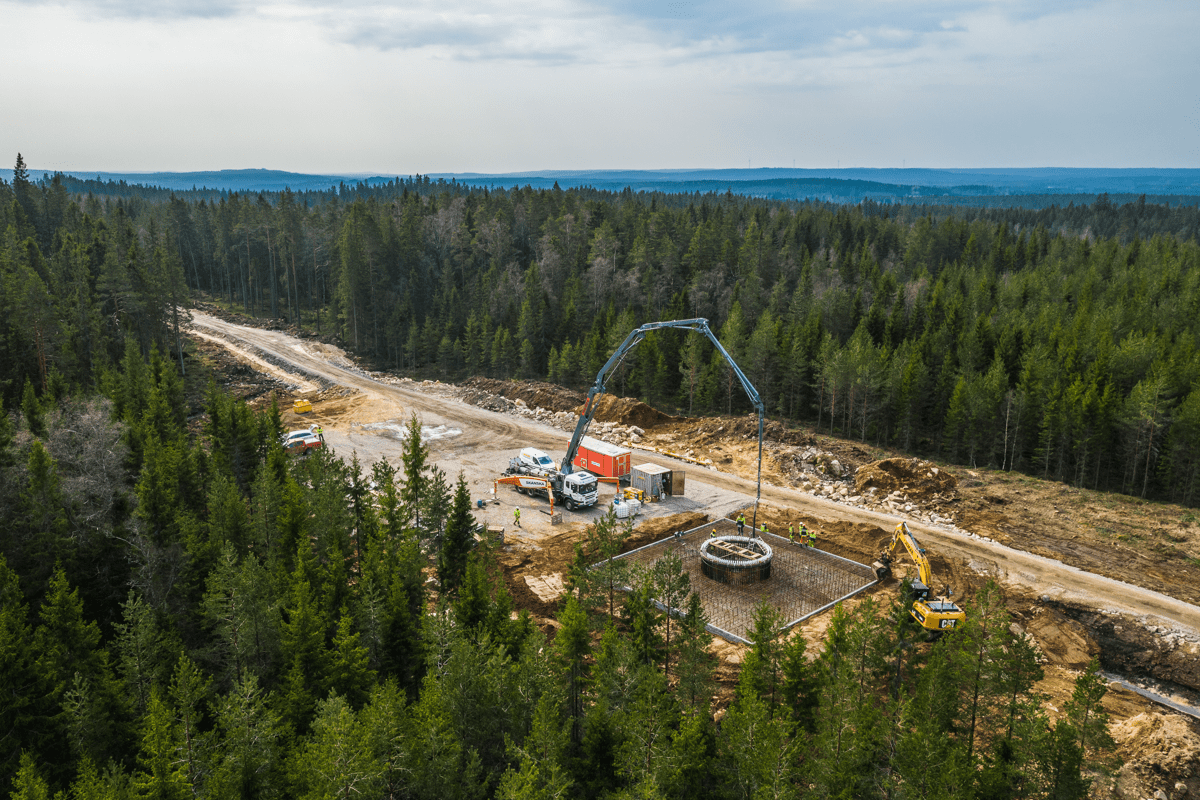 Project Delivery
The function works with the implementation and construction of large-scale renewable energy projects, which demand detailed planning and monitoring of time- and budget plans, as well as quality assurance. Once a project has been permitted, it is handed over to delivery, which specializes in delivering construction and commercial project development. This function consists of project managers from Eolus internal organization, as well as external specialists, and vary depending on the projects size, location, and complexity.
Construction
This function is responsible for the establishment of renewable energy projects and acts as the customer towards the projects turnkey-, electrical grid- and turbine suppliers. The function works closely together with the projects development organization from the initial commercial calculations and construction budget, up until project completion. Tasks include the preparation of calculation and construction budgets, technical choices, procurement and construction project management, as well as controlling and follow-up of construction work.
To me, Eolus is a bold company under continuous development, constantly on the lookout for new ways of doing business. The sense of participation is high.

Thomas Henrysson

Construction Project Manager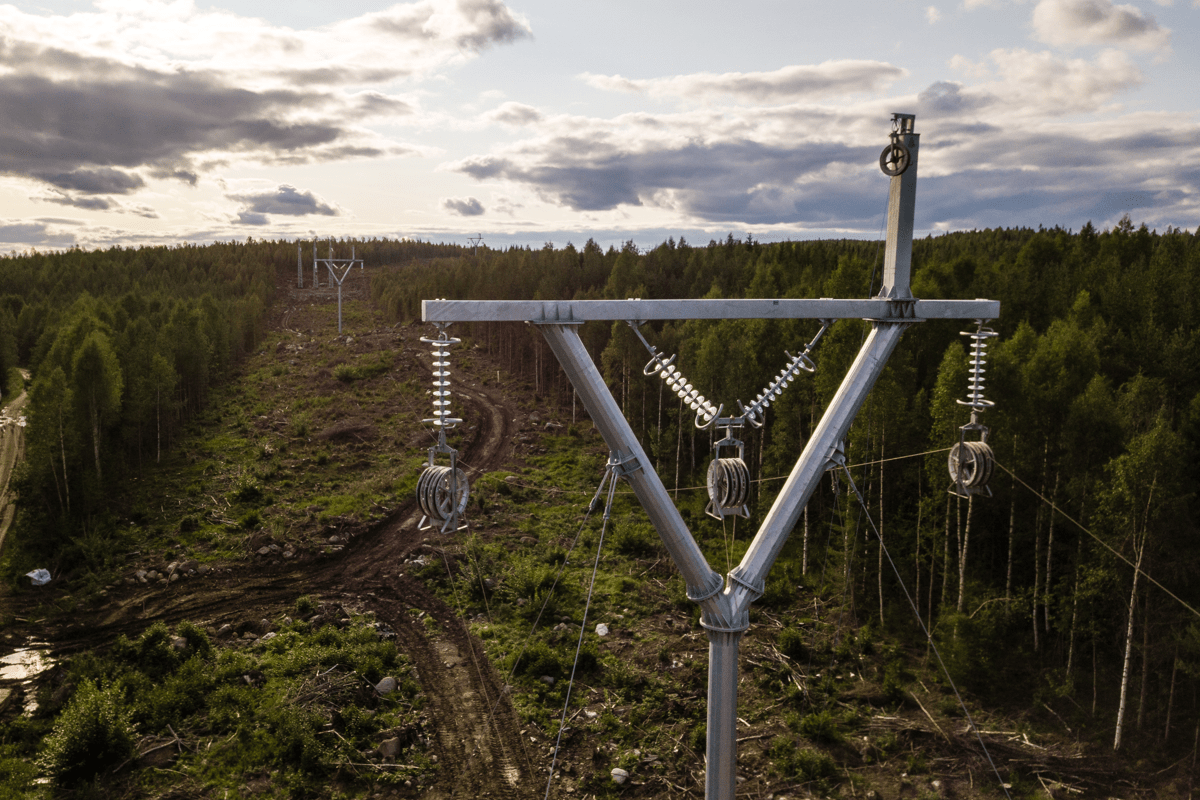 Interconnection
The function is responsible for electrical grid connections locally, regionally, and nationally, and handles contacts with utility companies and other external partners. The function works together with Delivery & Construction to coordinate time plans relating to groundworks and turbine connection during the projects establishment phase. Moreover, the function has a close dialogue with the Asset Management function during the operational phase to handle queries related to grid congestion.
A fun aspect of working for Eolus is that you get to be a part of all the different phases of a project. As a company, Eolus is fast-paced and non-hierarchal.

Philip Sjöstrand

Project Manager