Connect with us! A new way of sending a spontaneous application.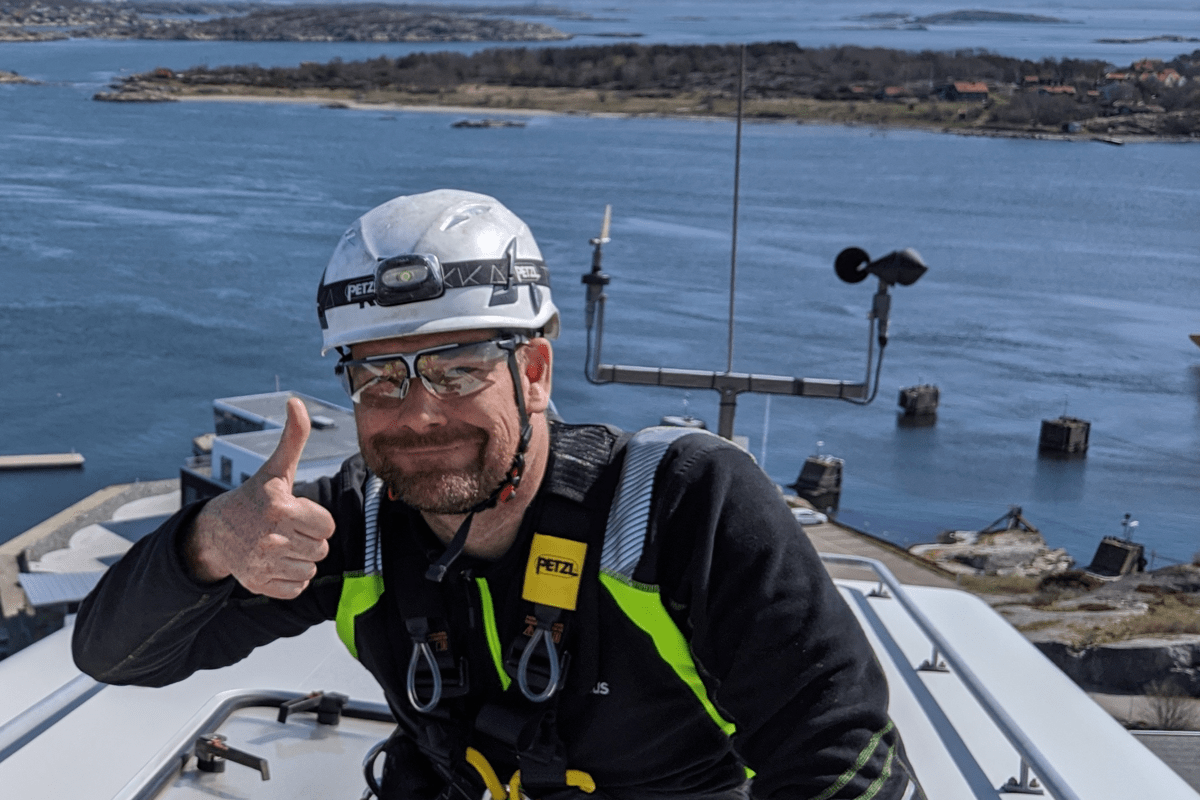 ​Show your interest
If you think your profile would fit well at Eolus, we encourage you to connect with us. Write a short presentation of yourself, why you are interested in working with us, and how you can contribute. You can also connect by using your LinkedIn profile. Once you are connected with Eolus, we will contact you when a position opens up that suits your profile and interests.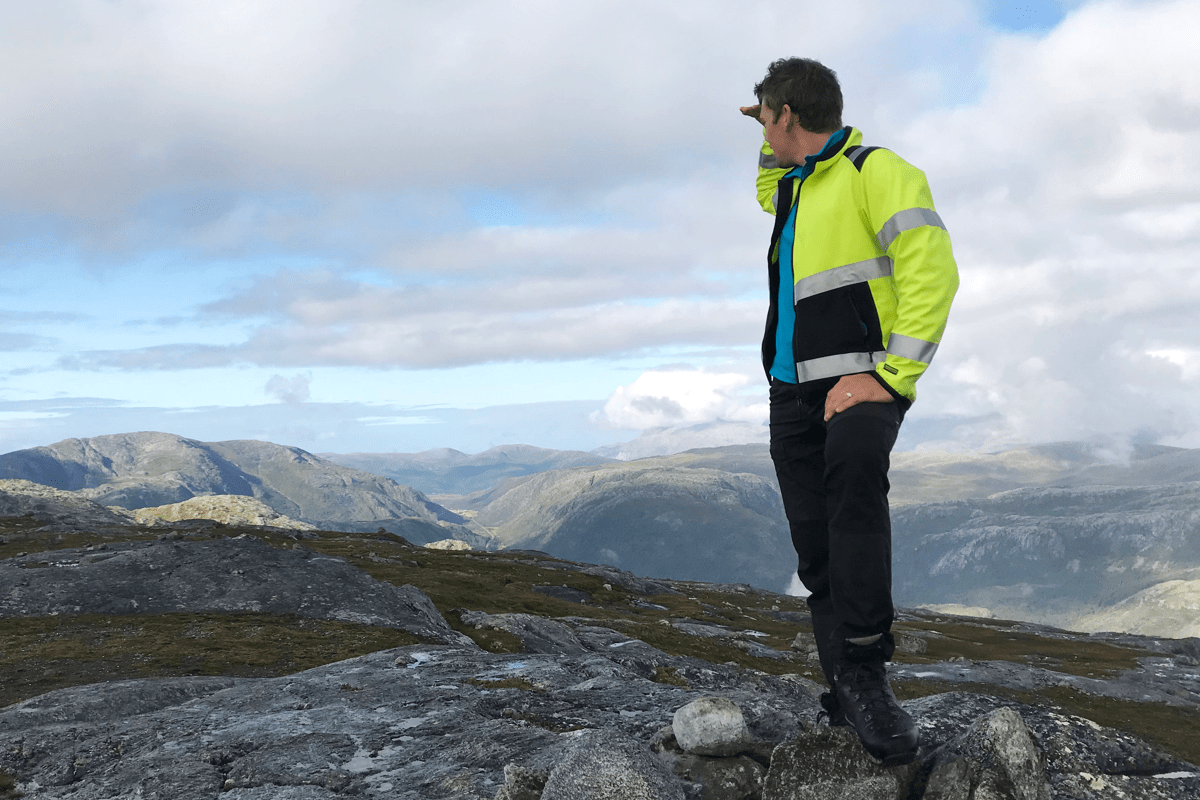 Stand out from the crowd
Increase your chances for a good career match by introducing yourself.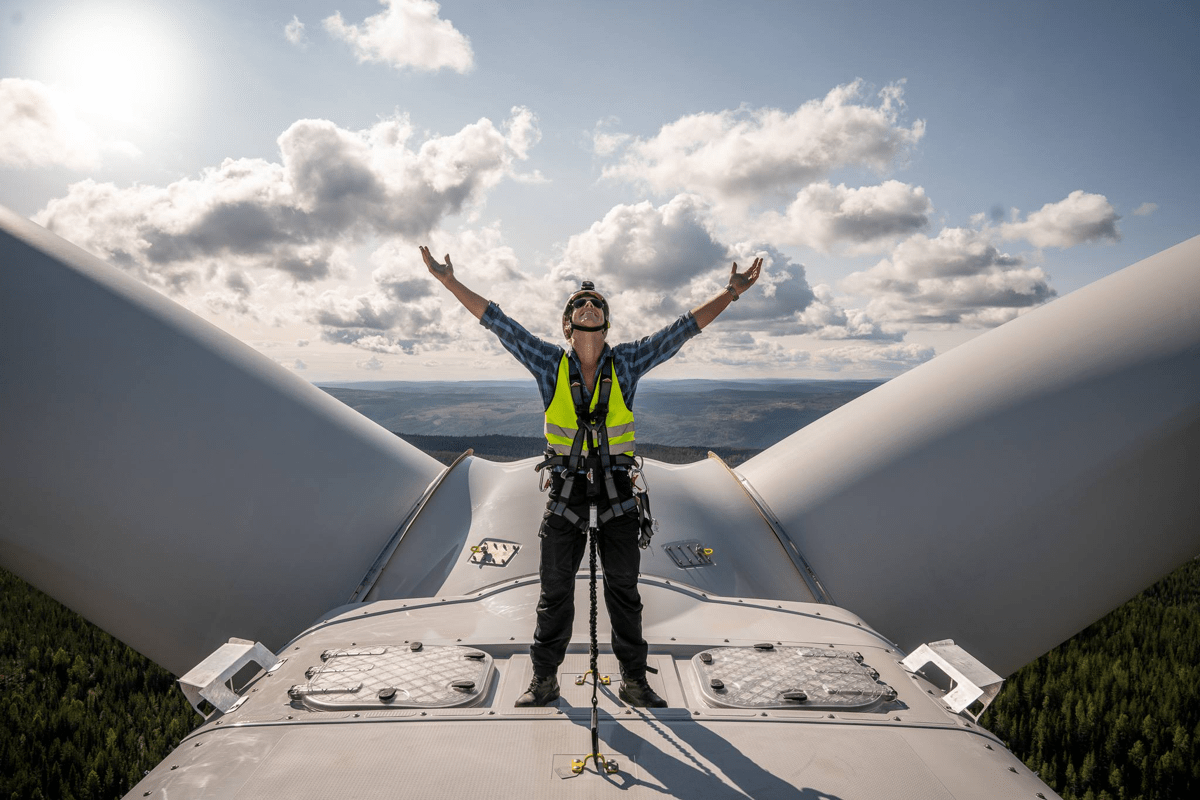 Subscribe to available jobs
Be the first to receive information about open positions.