Join us in shaping the future of renewable energy!
Eolus has been committed to the transition to a renewable energy system since its inception in 1990. We aim high, think long-term, and work to change and improve, both now and in the future.
We are looking for individuals, whether experienced or recent graduates, who want to be part of creating change from the ground up. Who want to drive renewable energy forward. Because that's what we do, and have been doing for as long as we can remember.
With us, you become a part of a dedicated and thoughtful company with short decision-making processes, an open-minded approach, and close proximity to colleagues. You have the opportunity to influence, discover, and develop projects that make a real difference. Work with business and project development, project delivery, management of energy facilities, and much, much more.
Do you want to join us? Come and shape the future of renewable energy with us at Eolus!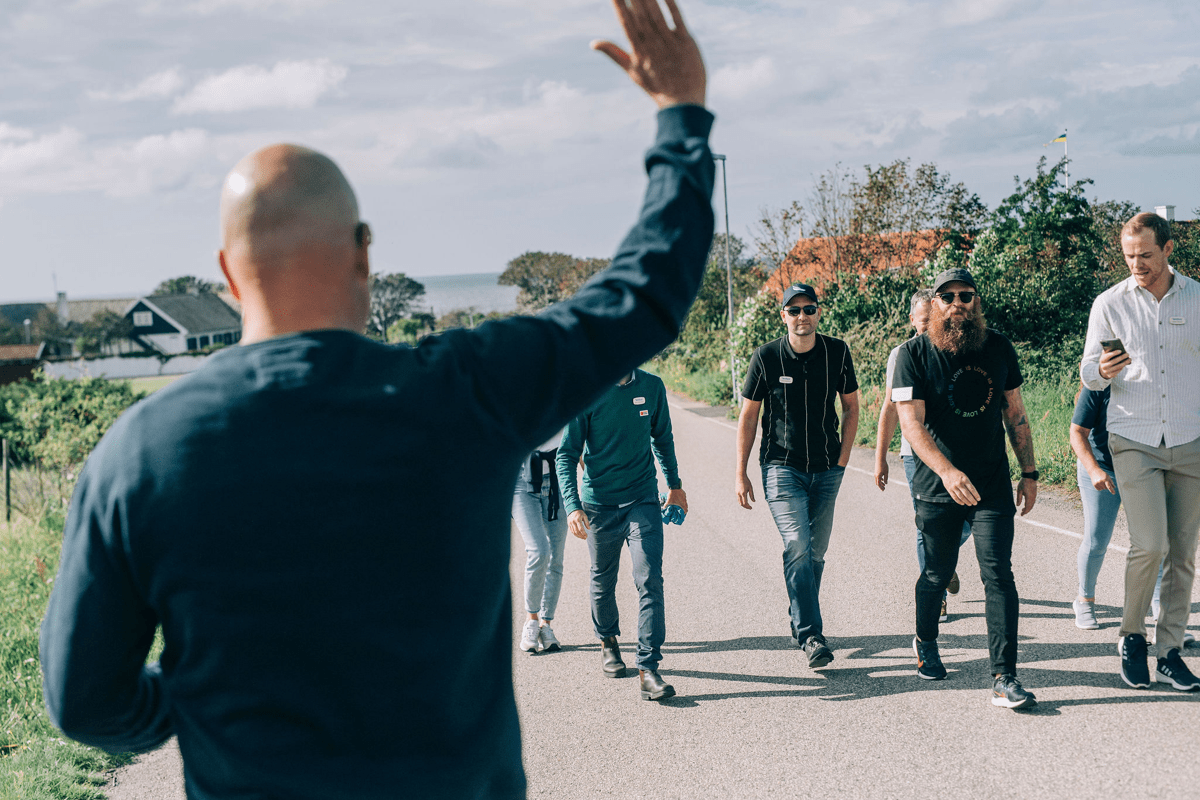 Subscribe to available jobs
If you believe that you and your experience are a good fit for Eolus, we would like you to connect with us. You can do this by writing a brief description of yourself, why you are interested in working with us, and what you can contribute. You can also use your LinkedIn profile. Once you are connected with Eolus, we will contact you when there are job openings that match your profile and areas of interest.