Join us in shaping the future of renewable energy!
Work with us
Eolus is one of Sweden's leading companies in renewable energy and we are present in several markets all over the world, both in Europe and in the USA. We believe our vision of a renewable future where everyone can lead a fulfilling, yet sustainable life will be fulfilled through forward thinking and visionary ideas. And we always create innovations together. One of the biggest reasons for our success is our co-workers.

If you also want to shape the future, please get in touch with us. We would love to meet you.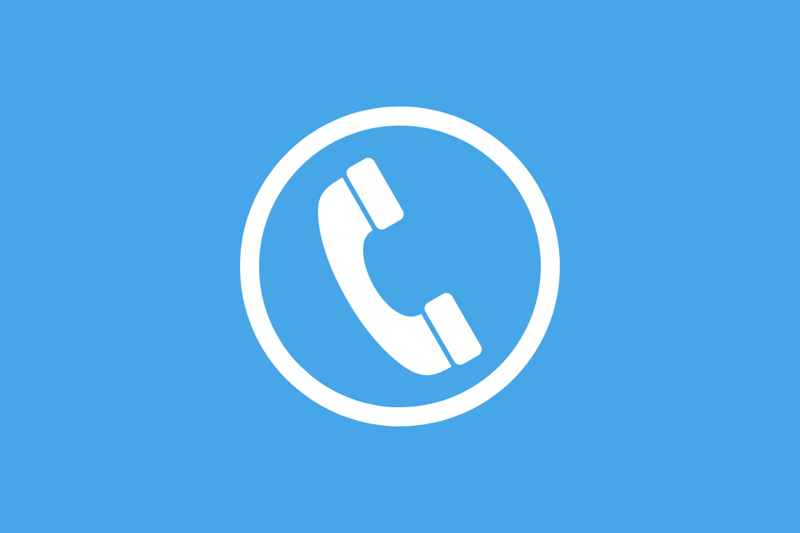 Step 1 - Screening call
After an initial selection, you will be phoned by our HR function.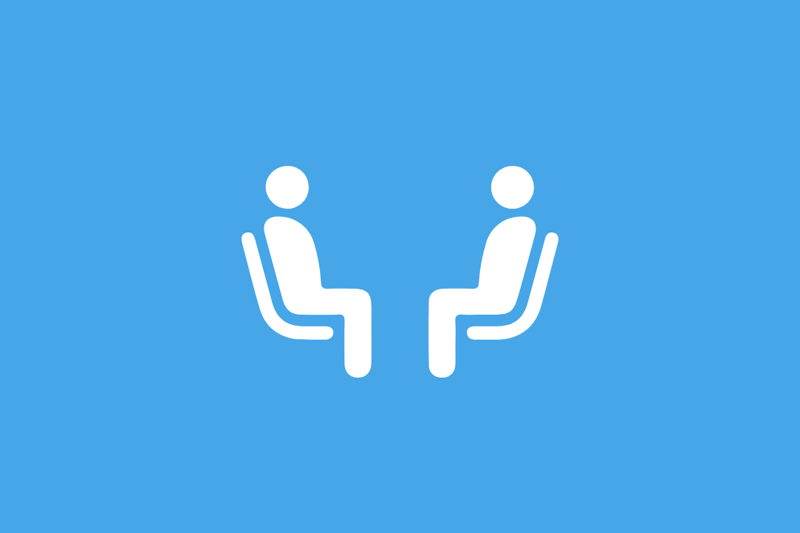 Step 1 - Interview 1
Thereafter, you will be invited to your first interview with us. During this interview, the focus will be on your career, but you will also get an opportunity to get to know us better as a company.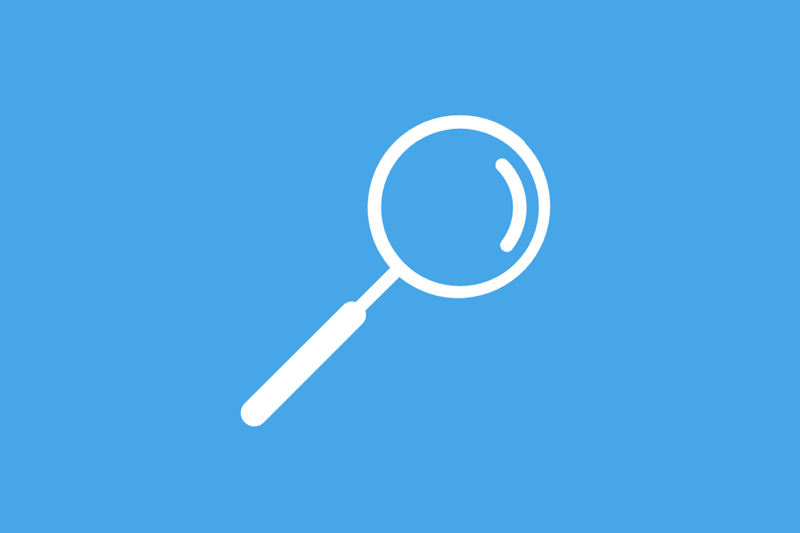 Step 3 - Interview 2
In the second interview, we will be focusing more on you as a person: behavior and practical examples of how you act in your daily life. You may also have received a case to prepare and present at this stage.
Step 4 - Final interview
In the final stage, you will meet your new managers manager for a conversation.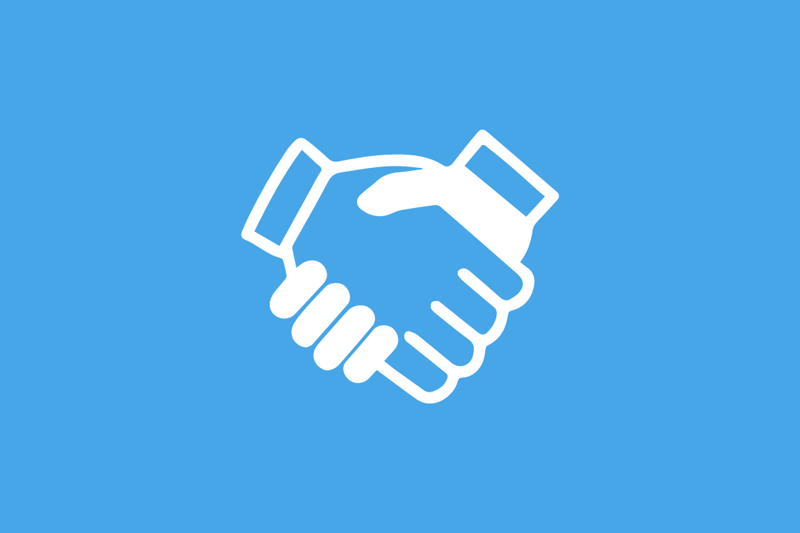 Step 5 - Reference check and Offer
In this final step, we will phone your references, and then discuss an offer of employment with you.
About Eolus
Eolus Vind develops, establishes and manages renewable energy projects, and is one of Swedens leading developers of wind power. Since 1990, Eolus has participated in the establishment of wind power plants with a combined effect of approximately 1 414 MW. With a large and growing project portfolio within onshore and offshore wind, solar energy and energy storage, Eolus will continue to contribute to the energy transition in all our active markets. Eolus has operations in Norway, Finland, the US, Poland, Estonia, and Latvia.